FILMS
Progress of the Dover Western Docks Revival, September 2019
New video of the St James leisure and retail development - April 2018
Harbour Board video on the plans for Dover Western Docks Revival.
"Understand" by Sunny Day, music video filmed at the White Cliffs of Dover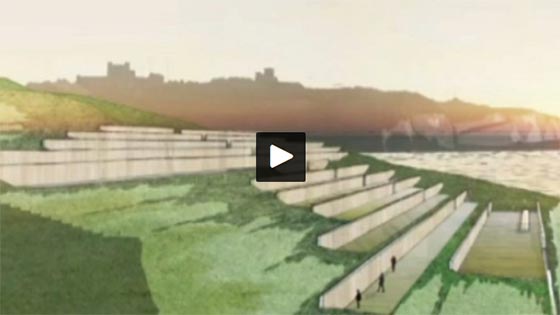 National war memorial to be built on Dover's white cliffs.
Discover a fantastic range of tourist attractions in Dover.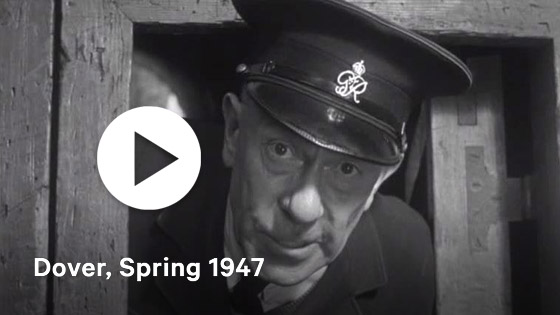 Dover, Spring 1947 - a quirky public information film about rebuilding Dover after the war.
Check out Dover made over:
This quirky and pointed information film in the BFI archives.